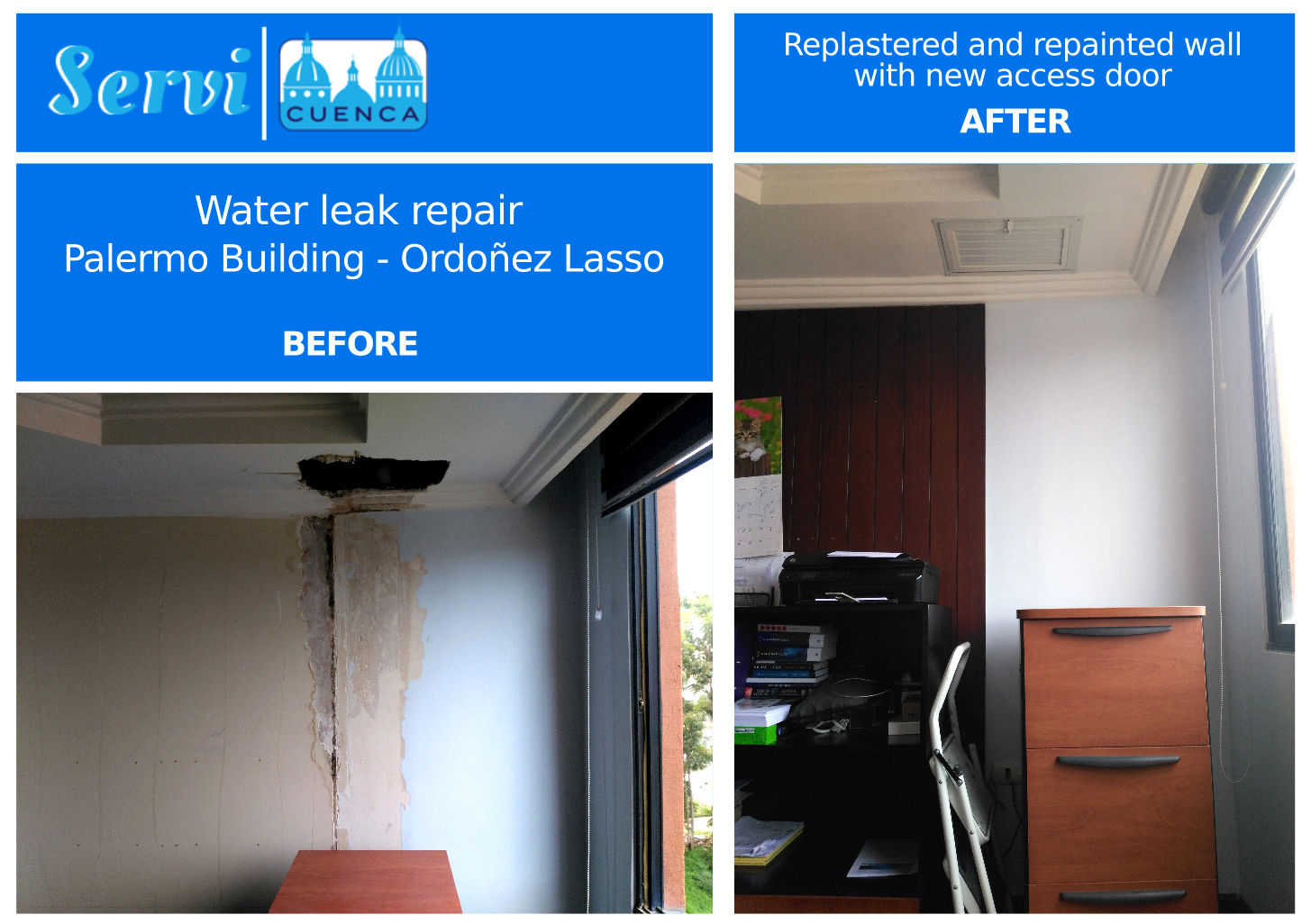 Our workers have over 20 years of experience in finding and fixing rain and water leaks, which is a common occurrence in Ecuador. Experience is the difference between fixing it once or fixing it twice! Finding the leak source and fixing it right the first time out is critical. Water intrusion analysis requires a high level of expertise in several different areas.

With strong rain storms hitting Cuenca every year, heavy rains will cause major damage to roofs and subsequently leads to rain leak that in most cases needs to be repaired right away before it causing major water damage to your home or place of business. It's one thing to be aware of the fact that you have a leak in your roof, but it's entirely another to know exactly where it's coming from. We don't expect you to be able to detect the source, but we do hope that you'll recognize the signs of a leak in your home


We Specialize in Repairing All Exterior Surfaces

Window Leaks | Balconies | Doors | Roof Leaks | Pipeline Leaks

For Precision Analysis and Professional Repairs Call ServiCuenca First!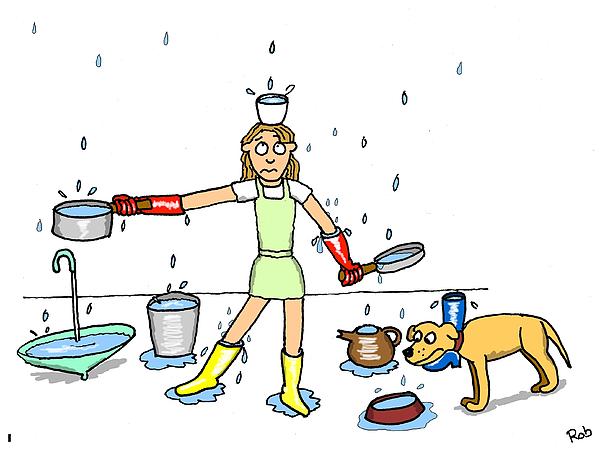 ---

---
info@ServiCuenca.com

---
+593 984348665
---